"This online course will take you through the trade secrets & training techniques we have developed over the past 20 years of training hundreds of service dogs for many disabilities. We have prepared and condensed all of our experience into this Training System that includes access to over 200+ videos covering over 14+ hours of focused instruction."

"You'll learn the strategies hind how we train & prepare service dogs for adults & children with disabilities. We will guide you over the steps necessary to start from scratch & prepare a well rounded service dog that can work for you or your child overcome many of the challenges of certain disabilities."


IS THE FIRST PROGRAM OF IT'S KIND TO

DESIGNED TO BE IMPLEMENTED RIGHT AWAY
Allow you to have access to all the training information & background from the start that allows you to pick and choose which section to work on that best fits your starting point.
NO EXPERIENCE NECESSARY
This program does not require you to have any previous dog handling or training experience. It will allow you to walk before you run and make sure you have a good foundation to work with your dog before jumping into advanced training.
FOCUS ON WHAT WORKS
We understand that life gets busy. Add in all the extra stuff such as therapies, school, work, activities that a person with disability deals with on a daily basis takes up a lot of time & energy. We focus on the K.I.S.S. methodology of training to keep things simple and to the point on what practically works for you, your dog, or your child.
EXCLUSIVE BONUS!
TRAINING TOOLS FOR SUCCESS
(An $1,800 a year value!)
The team here at Arizona Goldens LLC is dedicated to help you become one of the best working service dog teams! So we try to give you the best tools possible including: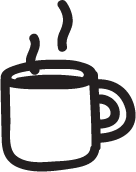 Mastermind Peer Groups

Engage in Monthly Video Conference calls with a coach & other like-minded students.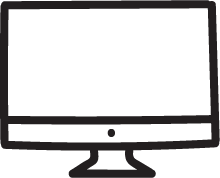 Complete Video Vault

Watch all of our training video curriculum & on demand lessons, notes, and worksheets.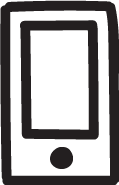 Direct Access To Our Coaching Team

Gain email & video access to our coaching team to answer your training questions on a 1-on-1 basis.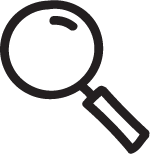 Online Training Tools

Plus, more tools & resources, directories, including our specialty training equipment shop.
EXCLUSIVE BONUS!
OWNER TRAINED PRIVATE FACEBOOK GROUP
(An $997 a year value!)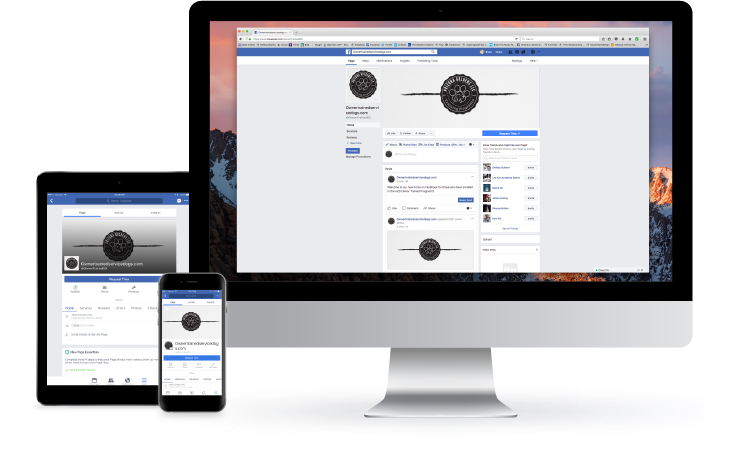 This is a serious group of ambitious members committed to training their service dog as efficiently and effectively as possible.
This is not just your run of the mill Facebook group, but a close-knit, highly focused group of people dedicated to training their service dog to the best that it can be.
Leverage the power of the group to:

Tap into the collective knowledge, experience, and insight of the group's members.

Quickly troubleshoot any little (or big) hang up in training or clarifications on training topic so that you don't get stuck longer than you have to.

Post your training progress with like-minded people that are going through the same training process.

Create valuable friendships with others facing similar challenges, share resources,contacts, tips, and much more.